MEDIATION AND ARBITRATION
ARIZONA MEDIATORS AND ARBITRATORS
ALTERNATIVE DISPUTE RESOLUTION: MEDIATION AND ARBITRATION
Even though Arizona courts move at a much quicker pace than the courts of many other states, the process is still time-consuming and expensive. Alternative Dispute Resolution is a modern response to these time and money concerns and may be appropriate for a particular case. Even in cases which are filed as lawsuits, the trial court may offer or order some form of ADR.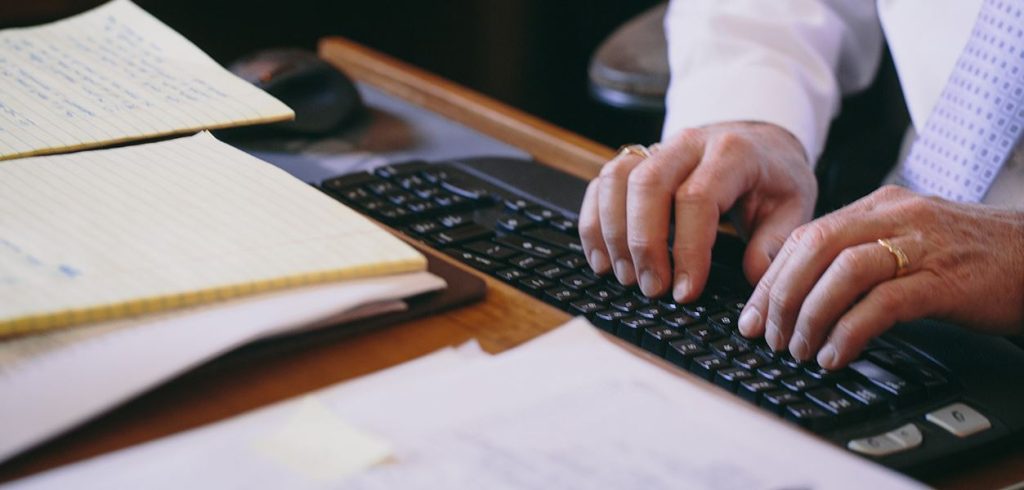 Mediation is an opportunity to resolve cases before taking a dispute to trial. In trial, strangers decide a case based on the limited information allowed to be introduced as evidence. In mediation, the parties strive to reach an agreement that ends the dispute. Mediation also helps to save at least some of the often enormous costs of litigation and trial, which permits parties to be more flexible with the terms of settlement.
Jeff Miller assists attorneys and their clients to reach a resolution that provides the security that comes with finality. He does so with over 35 years of experience in litigation. His experience includes over a decade at a noted Phoenix insurance defense firm as well as his current position at Miller Kory Rowe handling cases on behalf of injured parties. He is certified as a specialist in Personal Injury and Wrongful Death law by the State Bar of Arizona, which requires trial experience as well as demonstrated expertise in those areas. His ongoing experience as a lawyer actually trying cases brings real world knowledge about trial and its prospects to the table.
Jeff accepts mediation assignments in all areas of personal injury law, including: auto, motorcycle and trucking accidents, legal malpractice, medical malpractice, insurance bad faith, construction site and other injury cases.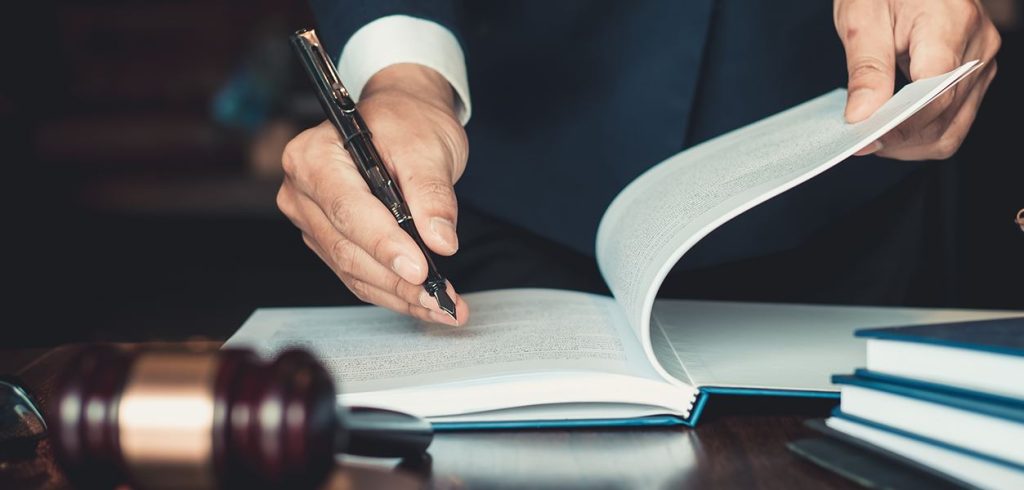 In an arbitration, the arbitrator sits in the role of judge, hearing evidence and making a decision which resolves a dispute. It is a very different role than that of a mediator, who helps the parties find a resolution they reach by agreement. Arbitration offers the potential for finality (when the arbitration is "binding") or can give the parties a preview of how an independent person or jury might decide a case (when the arbitration is "non-binding").
Jeff Miller serves in the role of arbitrator when asked to do so by counsel for parties who have been unable to reach an agreement and do not wish to mediate.
Attorneys seeking dates for mediations or arbitrations with Jeff Miller are invited to call (602) 648-4045. Fee schedule and CV available on request.
HANDLED WITH PROFESSIONALISM,
PRIDE AND RESPECT
"We researched a few law offices that would handled a delicate case in behalf of our beloved mother. From our initial meeting to the final, the experience was handled with professionalism, pride and respectful. We couldn't have gone to a better law firm to handle our case. I highly recommend this law firm for any of your love ones with a wrongful death. We can now bring closure to the care center in this case, however, closure in loosing my mother in such matter will take time for healing. Thanks to Jeff, Gab, Lorraine, Lupe, and the rest of the staff for caring."
YOU WON'T FIND A BETTER LAW FIRM!
"You won't find a better law firm! I have known Kory for more than 20 years and his dedication and work ethic are second to none."
DEDICATED ADVOCATE FOR HIS CLIENTS
"He is an excellent lawyer and a dedicated advocate for his clients. He has the highest degree of fairness and integrity towards clients, colleagues, and opposing counsel."
IT IS A VERY PRESTIGIOUS OFFICE
"It is a very prestigious office not only for the quality of the work but for the humility of each one of its attorneys, that their passion is to serve every one of their clients as a family member. The office in general does everything that is in their hands to assist in the best way possible every single individual that comes in through the doors of Miller Kory Rowe LLP."
HIGHLY RECOMMENDED FROM THEIR PEERS
"I was referred to Miller Kory Rowe LLP after the sudden loss of my Mom. It says a lot when you are refereed to a different Lawyer because they are so highly recommended from their peers. It was great comfort to have Gabe and his Team of spectacular people with support and going to extra mile for my Brother and I in such a stressful time in our lives. No matter what complications that happen with our case they did an amazing job. The case settled out of court in our favor which meant the World to me vs. the pain of a trial."
DO I HAVE A CASE?
TALK TO OUR ATTORNEYS NOW