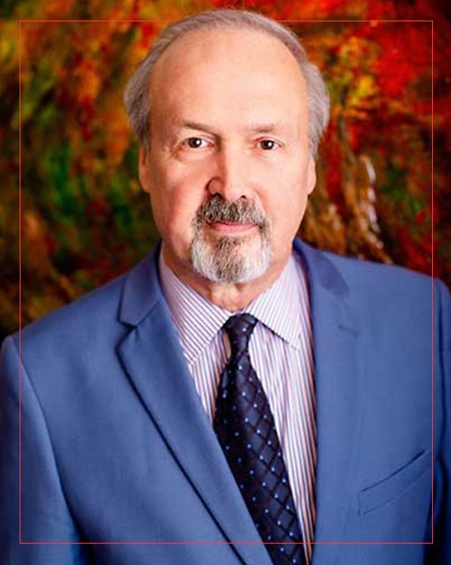 "At MKR, the experience of the lawyers enables us to handle almost any kind of catastrophic case and to pursue the cases which should be pursued."
"One of the joys of practicing in this firm is that the experience of the lawyers enables us to handle almost any kind of catastrophic case and to pursue the cases which should be pursued. We often work with each other on such cases, to provide perspective, to gain fresh ideas, and simply because enjoyment in working together means we do a better job."
Jeff Miller is certified as a specialist in personal injury and wrongful death law by the State Bar of Arizona. Jeff's litigation practice is focused on clients who have sustained serious personal injury or have been damaged by professional negligence. Jeff had the largest civil jury verdict in the State in 2005, a $28 million verdict in a complex psychiatric malpractice case.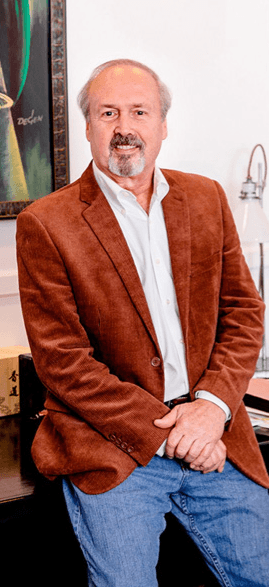 Jeff is a graduate of Harvard College magna cum laude in Comparative Religion, and is a graduate of New York University Law School, where he was an associate editor of the Journal of International Law and Politics. He has been repeatedly selected as a Southwest Super Lawyer and holds a Martindale-Hubbel "AV" ranking for ethics and experience.
Jeff's interests are varied and reflected in the variety of cases he handles and services he provides. He has been a recognized instructor in the area of trucking negligence for many years, providing instruction to other attorney and industry professionals on trucking rules, regulations and accidents. He also serves as an Assistant Professor of Practice at the University of Arizona Medical School in Phoenix where he lectures and provides in-office training for medical students with respect to elder abuse and neglect.
His long term interest in assisting children led to his involvement in medical malpractice cases involving babies and children with such problems as cerebral palsy. As an experienced motorcycle rider, he has a special understanding of the issues which arise in motorcycle injury cases. With a family background in construction, he also accepts construction site accident litigation.
Because of his interest in mediation and arbitration as alternatives to trial, Jeff attended the Strauss Institute for Dispute Resolution at Pepperdine University and is available to serve as a mediator or arbitrator. Please see our Alternative Dispute Resolution page for more information.
He has served on the boards of several civic and charitable organizations, including the founding Board of Directors of the Lodestar Day Resource Center, which provides services to the homeless. He has been involved with the Rancho Feliz Charitable Foundation since 1991 and, along with the firm, supports Feeding Matters, an organization which supports research and provides resources to children with pediatric feeding disorders.
He lives on a small farm with horses, chickens, donkeys, dogs and guineas near South Mountain. His major outside interest is music. He has been a guitarist and songwriter since high school, has performed in multiple bands and recorded three CDs of original music.
Harvard College – Comparative Religion
University of Canterbury, Christchurch, New Zealand – Rotary Fellow
New York University Law School
Arizona state and federal courts
Hawaii (inactive)
PROFESSIONAL AFFILIATIONS
Association for Justice (previously the Association of Trial Lawyers of America)
The Maricopa Bar Association
Arizona Trial Lawyers Association
The Nursing Home Litigation Group (ATLA)
The National Citizens' Coalition for Nursing Home Reform (NCCNHR)
Assistant Professor of Practice at The University of Arizona College of Medicine – Phoenix